Renovation &
interior design
À Suivre 
…
about us

…
A whole new space
The decoration store has been completely transformed.
A whole new space which allows to stage, decorative objects, furniture, lights and paintings.
Valérie Ernand, interior designer, offers you an even wider choice that evolves with trends, fashions and of course, the seasons.
This redesigned and friendly place now also offers a "Coffee Corner" …, the opportunity to take the time to make your choices and have a good time.
Permanently in innovation, while keeping a classic base, you will be able to find what you are looking for, from objects for your gifts to the development projects of your chalets or apartments, the offer is varied. Make a wish and the "A Suivre…" team will help you achieve the decoration of your dreams!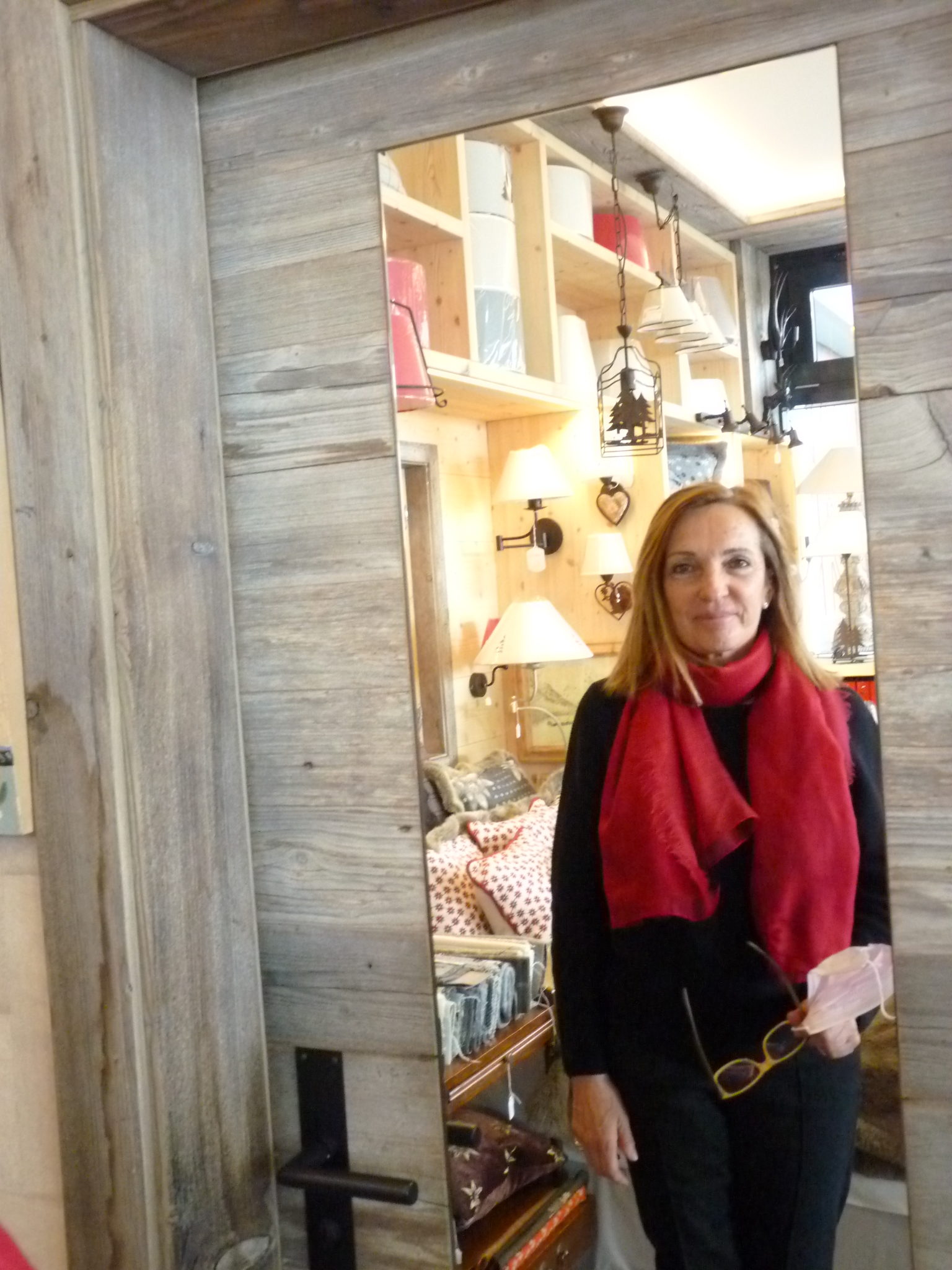 Valérie Ernand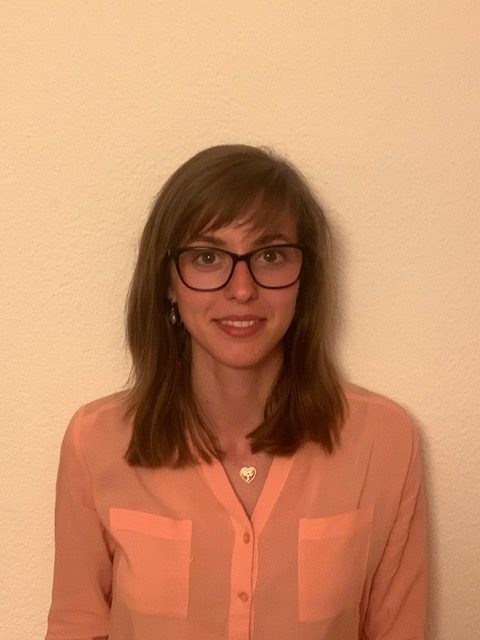 Patricia Fernandes
Michèle Clement
Our achievements
…
Chalet style revisited
As always, at "À Following…", the emphasis is on "chalet" style decoration, but revisited with an original and contemporary touch that follows current trends.
Our suppliers
…
Quality partners
Lorem ipsum dolor sit amet, consectetur adipiscing elit, sed do eiusmod tempor incididunt ut labore et dolore magna aliqua. Ut enim ad minim veniam, quis nostrud exercitation